Call, click or text a tip and you could help solve a crime.




All tips remain anonymous.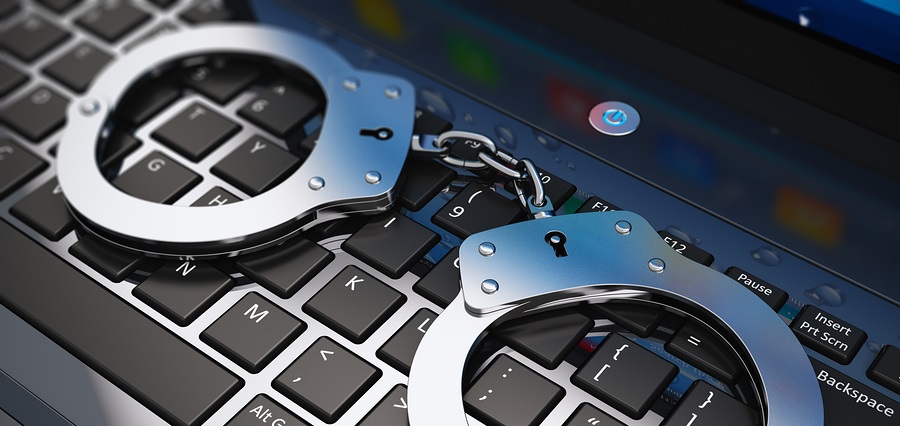 HAVE A TIP?
Call Crime Line from anywhere in Hampton Roads at  1-888-Lock-U-Up (888-562-5887).
"TEXT-A-TIP"
Several area Crime Line programs have adopted a "Text- A-Tip" capability for use on mobile communication devices that ensures the same level of anonymity as that assured by Tipsters using the telephone Tip line.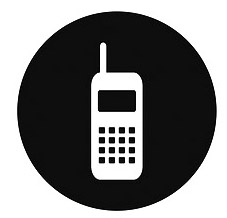 TIP-BY-APP
There are now app's  for that. Tipsters can get the free "P-3", "TipSoft" or "TipSubmit" apps on the Apple App Store or Android Marketplace.
TIP ONLINE
Finally, some programs have other ways to communicate with them online.
Get online and mobile tipping info for participating Crime Line and Crime Solver program in your city by checking out our list of regional PROGRAMS.
REMEMBER: All tips to Crime Lines remain anonymous through a careful policy of numeric identification and payment. Confidentially has played a key role in the success of Crime Line and no caller is ever asked to testify in court.
Crime Line is NOT a police program. These efforts are funded entirely by private donations from concerned citizens and businesses. Volunteer citizen boards administer the program.