TICKETS AVAILABLE NOW
The Greater Hampton Roads Regional Crime Lines will present the annual Top Cop awards ceremony on Saturday, October 22, 2016 at the Renaissance  Portsmouth-Norfolk Waterfront Hotel 425 Water Street in Downtown Portsmouth.
Since 2000, Crime Line, Crime Solver and Crime Stoppers programs have gathered together as one to honor local law enforcement officers, individuals, corporations and organizations that have helped make our community a safer place to live and work.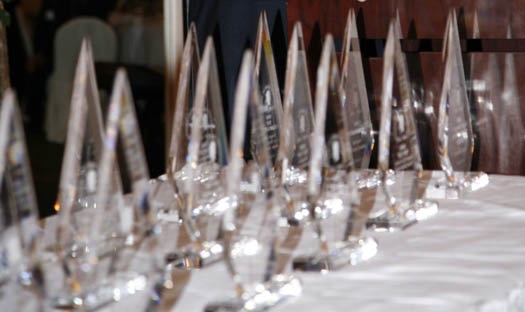 At the ceremony, each participating locality's Top Cop will be recognized as will an outstanding citizen, corporation and organization for making extraordinary contributions to the safety of Hampton Roads.
A reception and silent auction will begin at 5:30pm with the dinner and ceremony beginning at 7:00pm.
The Top Cop Awards dinner and program also raises revenue to provide the 1-888-LOCK-U-UP service as well as other regional support that benefits all local programs.
Greater Hampton Roads Regional Crime Lines is a non-profit charitable organization.  Please remember, the region's Crime Line and Crime Solvers programs are supported solely through contributions from private sources. Tax dollars do not support these programs.
For ticket information contact Christie Saunders (757) 393-8752 Ext. 10.